Please subscribe on YouTube
The Trumpet is one of the most versatile instruments you will ever encounter, and it's also one of the most challenging to learn. Why? Because the instrument doesn't make any sound on its own!I In this class for totally new players, you'll get advice on choosing an instrument, learn how to create a sound, and practice creating your first notes.
Access with a Skillshare account (free trial period plus access to thousands of classes), or purchase with a single payment through Udemy.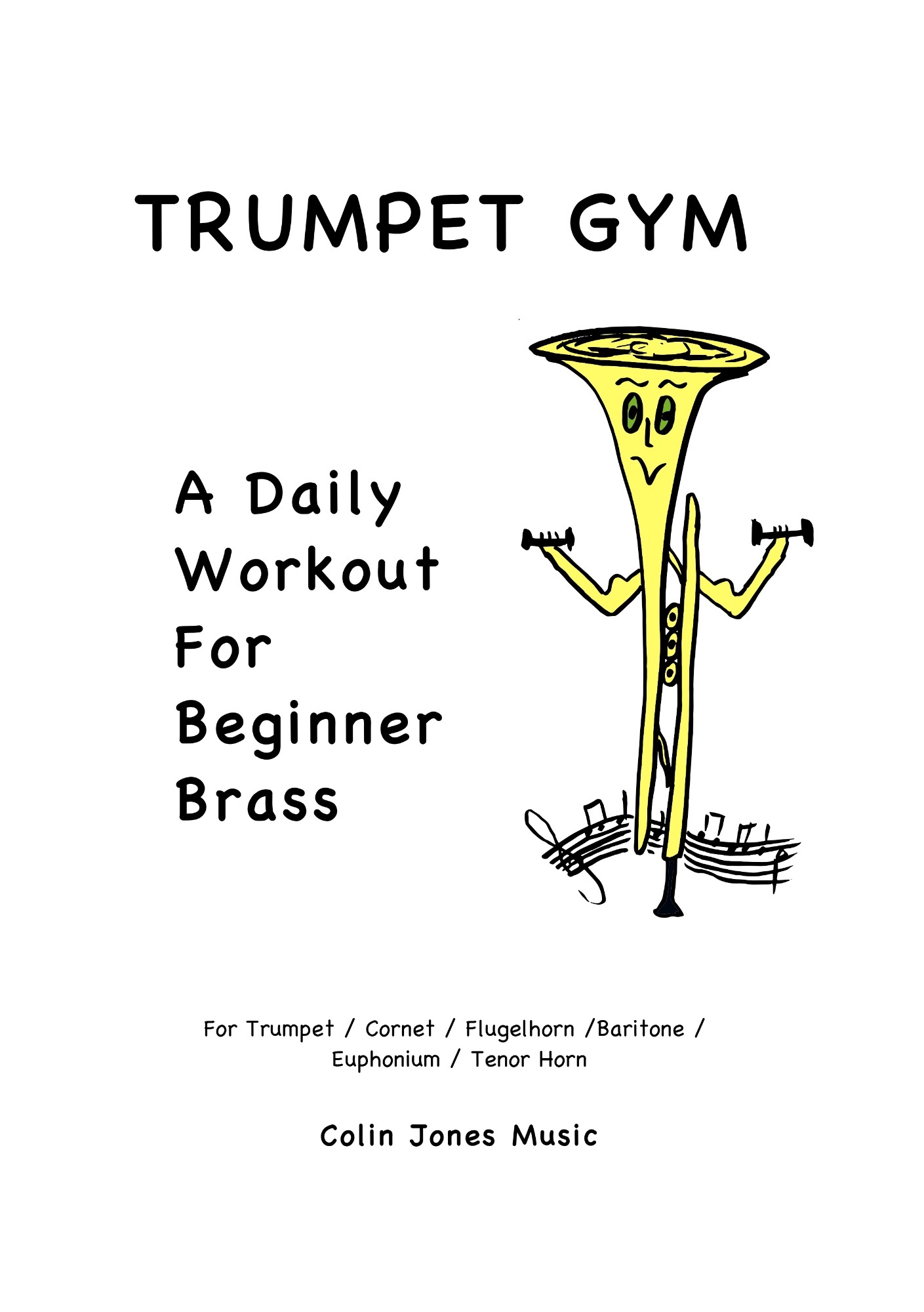 Trumpet Gym is an easy to follow daily workout for beginner brass players. It explains the physical workings of brass playing and gives examples, which are easy to relate to.
Available at all major eBook retailers, or as a spiral bound print copy.

Students from anywhere in the world can take one to one tuition in trumpet, cornet, flugelhorn, tenor horn and euphonium, using their preferred video conferencing platform. Detailed practice routines are emailed in pdf format, and audio/visual aids can be shared the same way making this a highly effective method of study.